Google Map Optimization
Tampa SEO Services Expert, you won't have to worry about missing deadlines, hidden costs, or being steered in the wrong direction for your business. We will complete your site on time or ahead of schedule, within your budget, and to your satisfaction.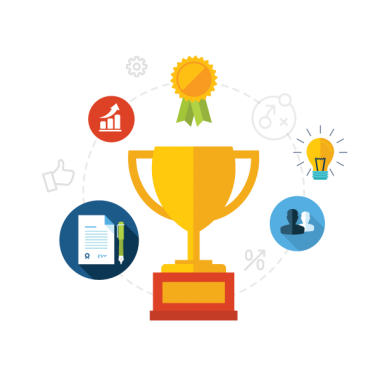 Google Map Optimization
How Does Google Maps affect my business?
If your business information is not on the first page search page, you are losing potential business to your competitors.
We help make your listing stand out from the rest.
Here are results from a local search study conducted by Chitika.
43 percent of Google search queries are local. This is well above the percentage of local searches done on other search engines like Bing and Yahoo! (both 25 percent). It also marks a significant jump from when Google announced two years ago that 20 percent of Web searches from PCs, laptops, and non-mobile devices were local searches.
A staggering 74 percent of these local searches on Google are conducted on mobile devices. The remaining 26 percent are conducted using non-mobile devices.
In contrast, local searches on Bing and Yahoo! are mostly done using non-mobile devices. In fact, only 7 percent of local searches on Bing are mobile, while for Yahoo! it's only 17 percent.
401 East Jackson Street (SunTrust Tower), Suite 2340 Tampa, FL 33602
Our office are open
Mon to Fri from 8am to 6pm
MISSION STATEMENT
"SEO Services Expert is an SEO internet marketing & web design company. Our sole mission is to help businesses improve their online presence in search and social media in order to acquire new customers, improve ROI and build their brand online."
Scott Carvin – CEO
MISSION STATEMENT
"SEO Services Expert is an SEO internet marketing & web design company. Our sole mission is to help businesses improve their online presence in search and social media in order to acquire new customers, improve ROI and build their brand online."
Scott Carvin – CEO